Occupations of Uninhabited Space Exhibition:
Fundraising for Sisters Uncut

Sisters Uncut is a British feminist direct action group
which supports victims of domestic violence in the UK.

These artworks will be up for sale until the 10th of September, £150/pc
If you'd like to make a purchase, please email leodmb01@gmail.com
Framed by Roy in Blackheath, 07932 392575

Ink and Dip pen, on paper collected in Tunis, engraved wooden frame.
Risoprints of the exhibition poster are also on sale for £10.


sold

sold

sold
sold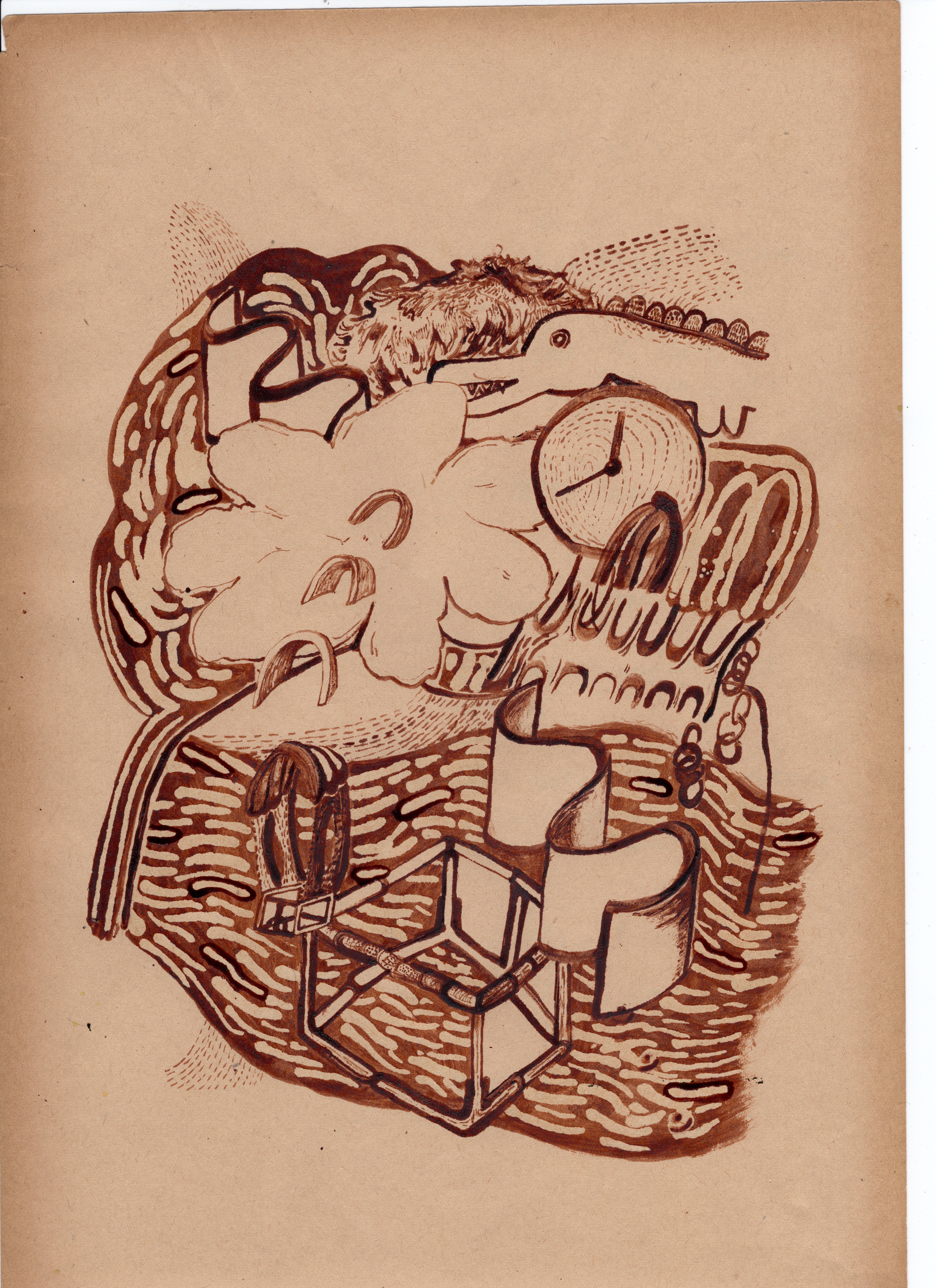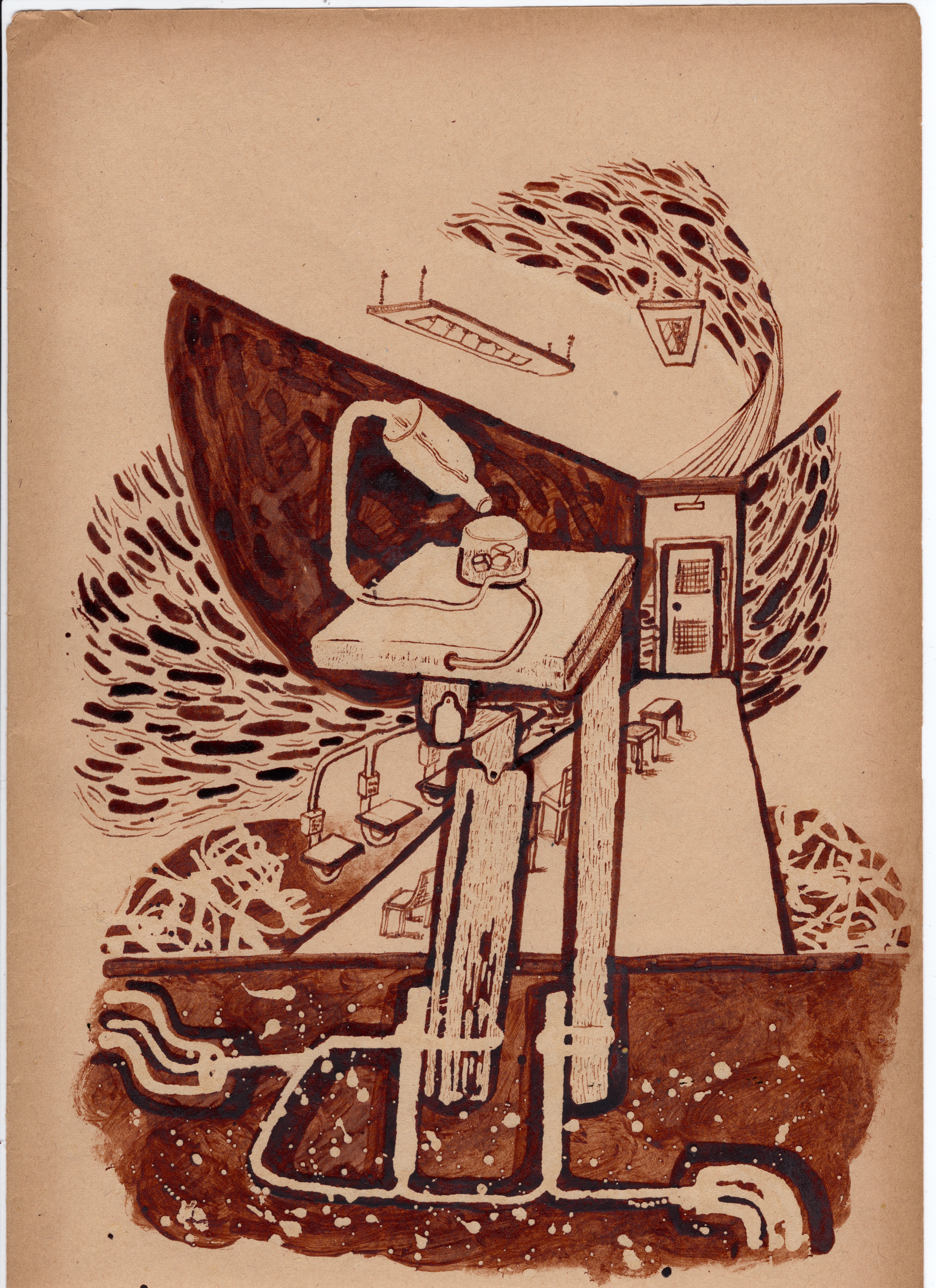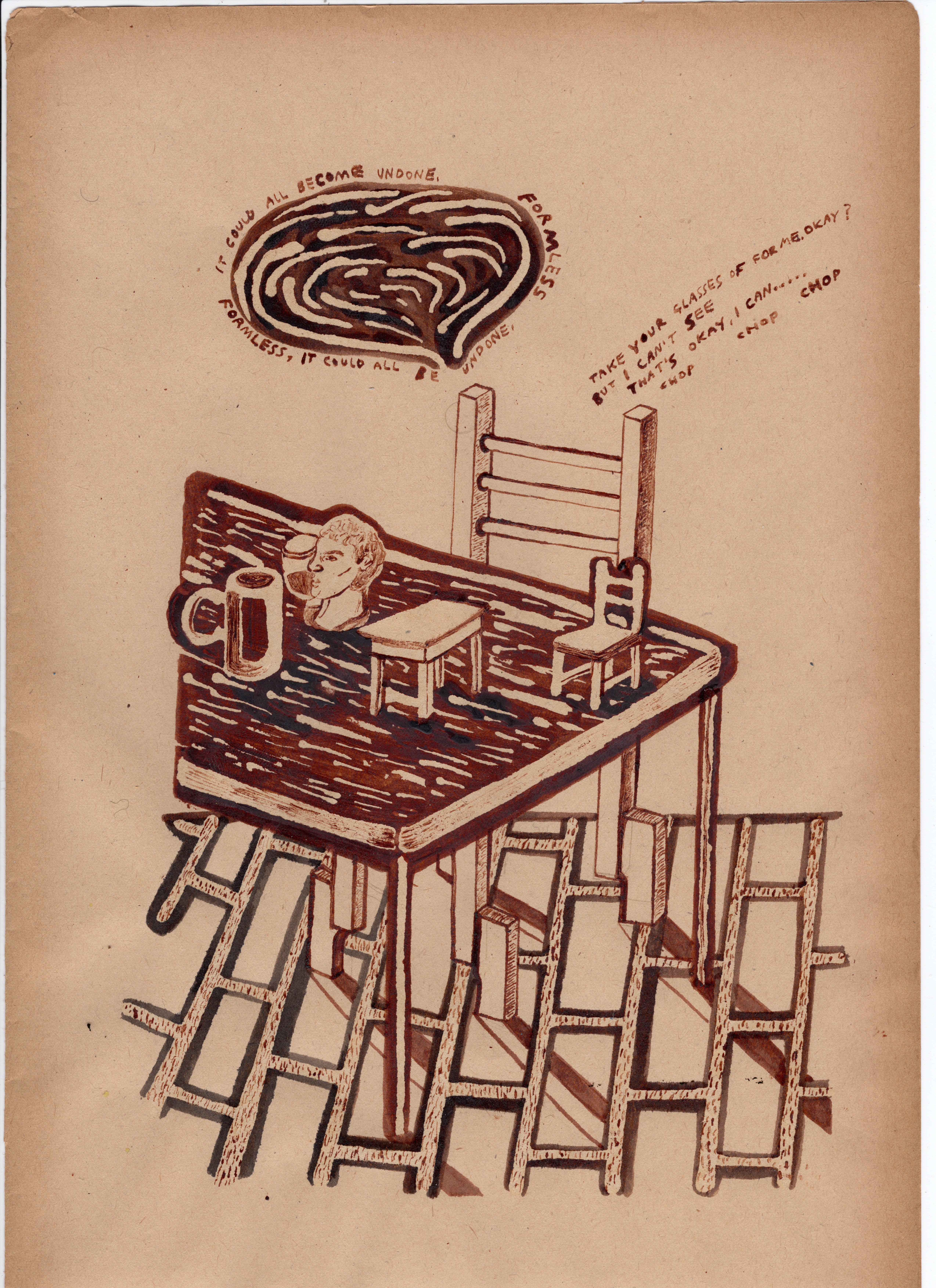 sold
sold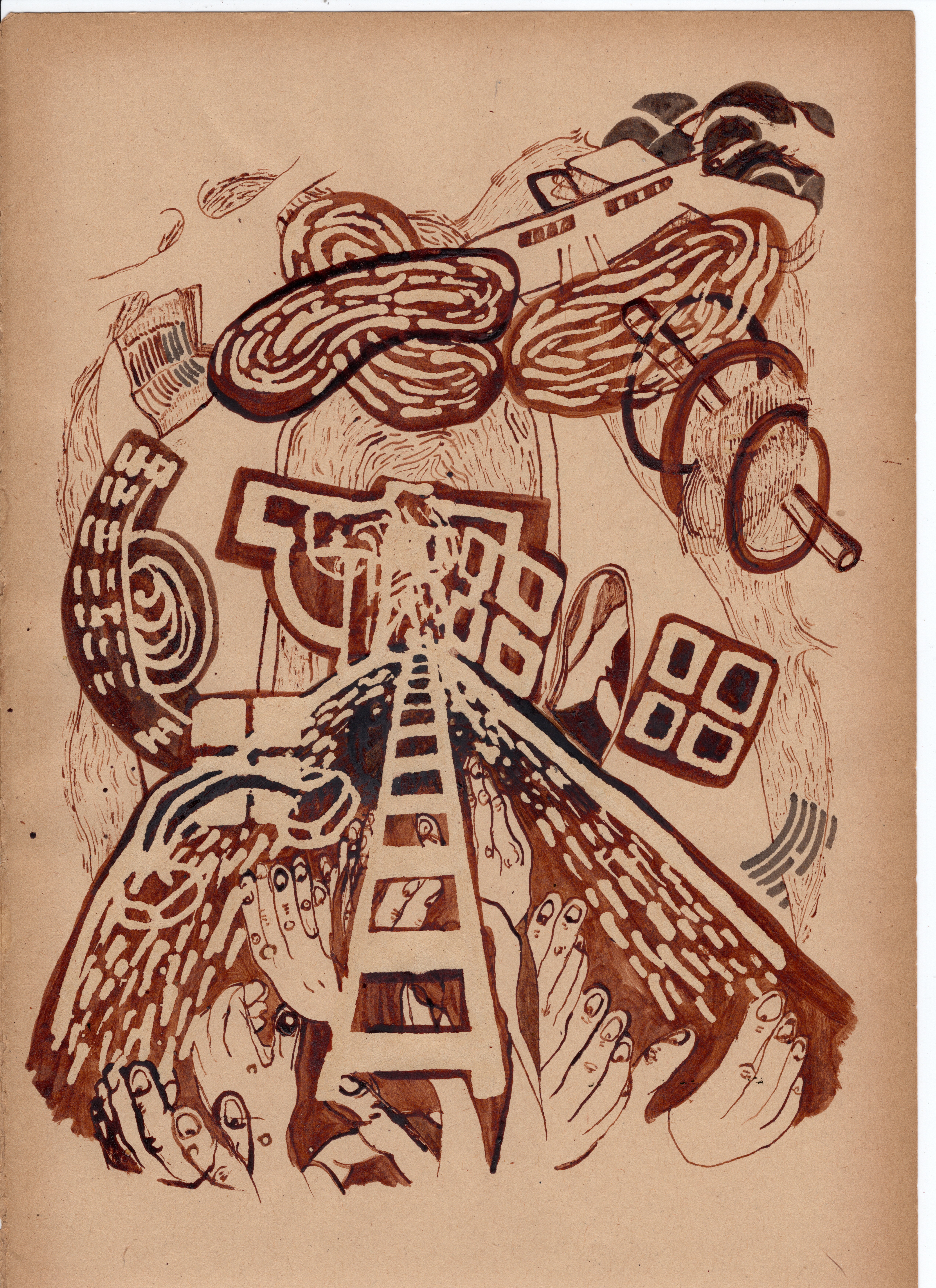 sold